It's naughty it's nice – It's New Yorker Jean Mignon and his killer album that sounds like everything good about New York.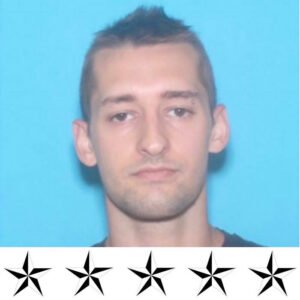 Ramones & Shangrilas come immeditely to mind.
about
Debut Album from NYC based Jean Mignon
If you have been listening to the likes of Australian outfits like Gee Tee & RMFC over the past couple of years you are going to love this album that takes in the likes of the Ramones, Johnny Moped & The Shangrilas..
This album takes the current punk sound to the next level while still remembering punk's early roots in downtown Bowery and London pubs and clubs of 75/76
Hands down the best thing i've heard in 2023
Sean / Metal Postcard Records